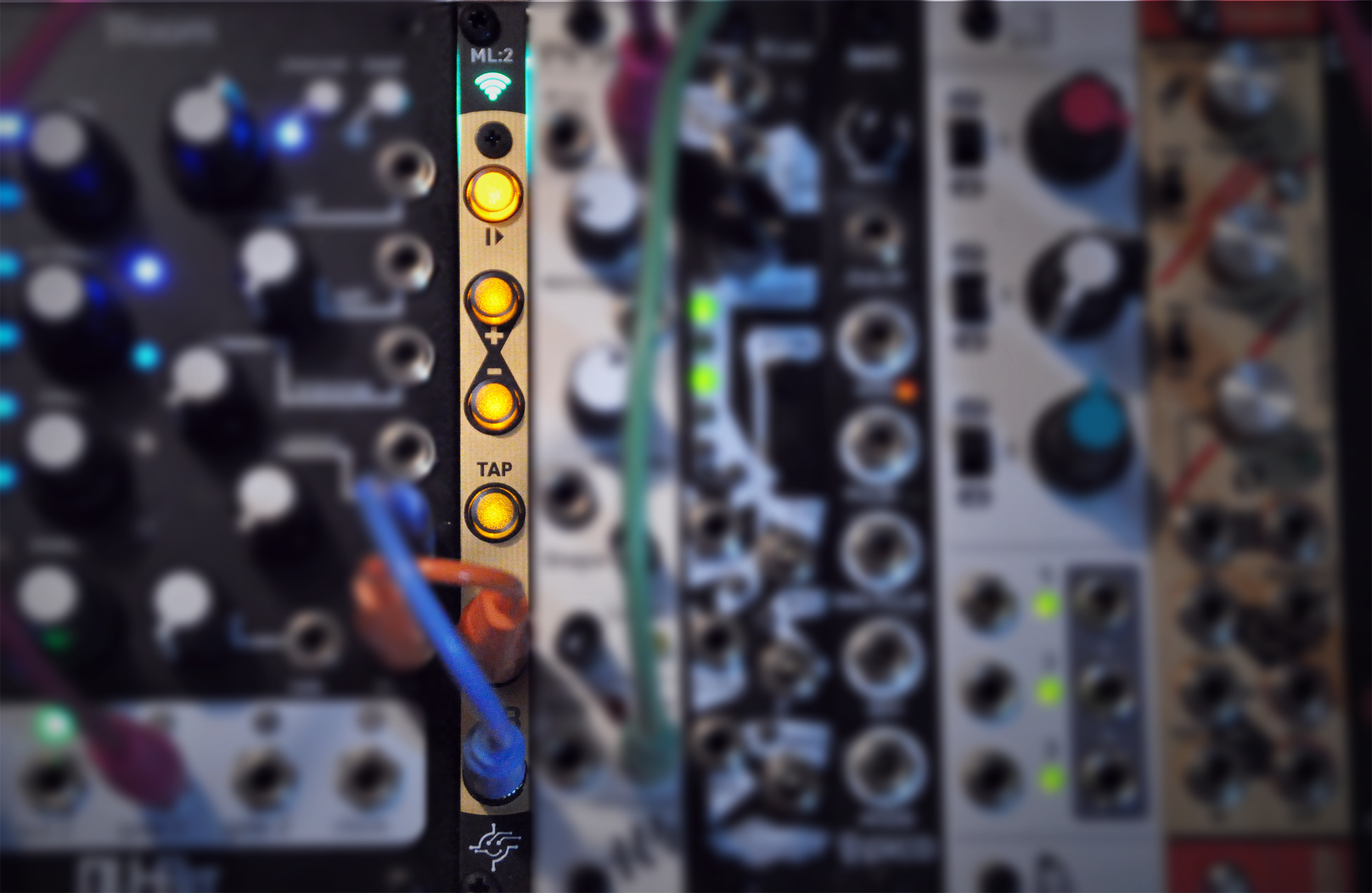 ML:2
2 HP of wireless sync
for your Eurorack system.
---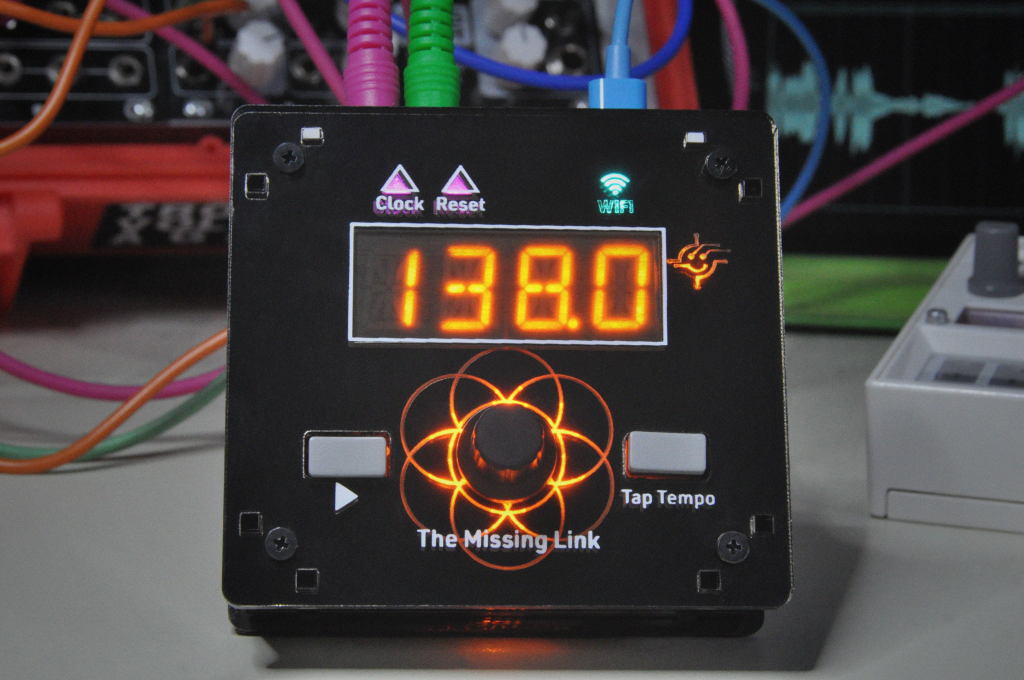 The Missing Link Desktop
The Missing Link is a perfect addition to your studio. Bridging the gap between my computer and my hardware gear has really fueled my creativity and inspired me in ways that otherwise wouldn't be possible. I absolutely recommend it.

Waveform Magazine
---
Now available in select shops.
---
About Circuit Happy
We make noisey, blinky things for you!
We have a keen interest in things that make light or make sound. To that effect we specialize in two areas.
Modular Synthesis
We currently feature one product, 'The Missing Link,' a desktop clock generator with Ableton Link integration for wireless syncing modular and desktop sequencers via a WiFi network.
Custom, interactive LED Light Installations
From portable light boxes to commercial installations, we can create visual wonder for your space. Please reach out if you would like us to make you your own LED installation.